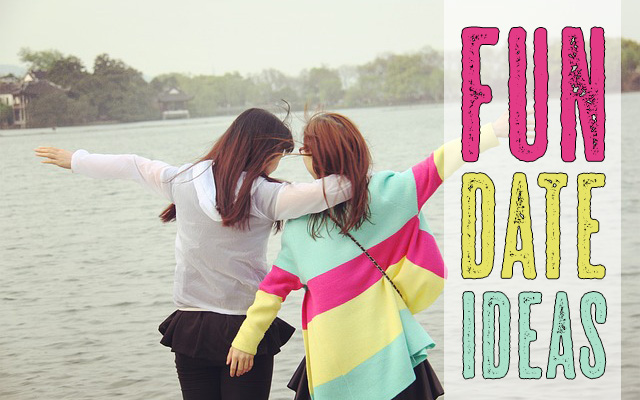 Anyone can go to dinner and a movie. I'm not bashing the ol' standby, but if you're going to do that, at least see the movie first so you have something fun to talk about at dinner! Below I've listed my top ten favorite things to do on a date—see if you like any of them, and maybe give them a try sometime!
Bowling is always a fun activity for two—rent some shoes, grab some cheese fries and a couple of beers, and show off your best moves! You can't really go wrong for $4 per game, and it's a great way to get out without actually having to be out in the snow.
Speaking of snow! If indoors isn't your glass of whiskey, why not make the most of these last few snowy weeks and head out for a hike at a local nature preserve? If the area you live in doesn't have one, don't be afraid to take a whole Saturday and go a couple of hours out of town for a peaceful trek through the woods. Bonus points for being romantic if it's snowing lightly.
Book store dates are one of my favorite dates. Most bookstores these days have a coffee shop attached – spend some time wandering through the stacks, pick out something new, grab a hot drink and cuddle up on one of the couches by the window. You can while away entire afternoons talking about books and drinking foamy coffee drinks together.
Art galleries are great, low-key date places – and gaining a little bit of knowledge doesn't hurt either! Grab a couple of pamphlets and wander around for a few hours, then head down to the gift shop and get something little for each other. Super cute!
Making dinner together is a great way to spend a night in, especially during a raging winter storm. Make it more fun by cracking open a couple of bottles of wine and only using what you already have available in the fridge—the improvisation is half the fun.
Board games are usually for more than two players, but there are plenty of options for couples: Trouble, Sorry!, Ticket to Ride, and a good ol' fashioned game of chess are some of the ones I play with my girlfriend. Be careful, though—if you're both too competitive, it can end in the board being flipped!
Dinner parties are great. We don't usually throw a huge one, but we'll invite one or two other couples and spend the day cleaning up and cooking together. It's always awesome to have other people over, and the best part is when everybody leaves at the end of the night and you can relax together and avoid cleaning up 🙂
Next time you're looking for a night out of the house, check out local music venues for cheap shows (and cheap beer!). You have roughly a fifty-fifty chance of either liking or hating what you hear – either way, you'll both have something to talk about after!
Pottery classes are everywhere and a fantastic way to spend a weekend. Make a misshapen bowl, or a lopsided vase! Give them to your loved ones so they'll have to awkwardly display them every time you come over! Plus, squishing your hands in clay is one of the best feelings in the world.
Remember to enjoy your time together! Going on a date doesn't mean anything if you don't truly love spending time together. Dinner parties, bowling, and art galleries are simple things that are made more special by sharing them with the person you love. So grab your girlfriend and tell her how much she means to you, and then go make some ugly bowls together.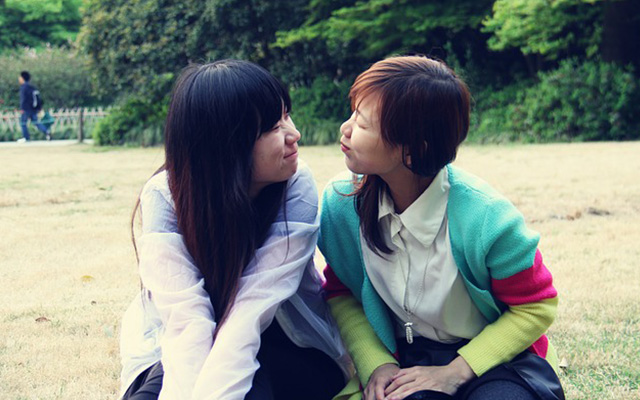 If you're headed out for the first time with someone, why not check out our post about what to wear on your first date?