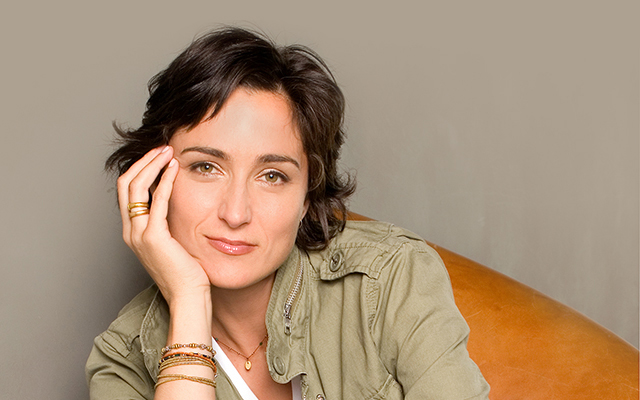 Alexandra Hedison was born in Los Angeles, California, on July 10, 1969. Her father is actor  David Hedison, and mother Bridget Mori. Hedison is an American photographer, director and actress. She dated Ellen DeGeneres from 2001 to 2004 and met Jodie Foster in 2013. The two dated for less than a year before saying 'I Do' and have been married since 2014.
Hedison played Dylan Moreland on The L Word from 2006 to 2009 and has acted in movies and television shows such as Tomorrow Never Dies, Blackout Effect, Melrose Place and Lois & Clark: The New Adventures of Superman.
Alexandra Hedison currently lives and works in Los Angeles, California and works as a photographer and is committed to the precision of working with large and medium format cameras. She connects with her surroundings by capturing the direct encounter between the individual and the immensity of the landscape, both architectural and natural. She studied at the State University of New York, Purchase in 1989 and the University of California, Los Angeles in 1992. Check out some of her work here.