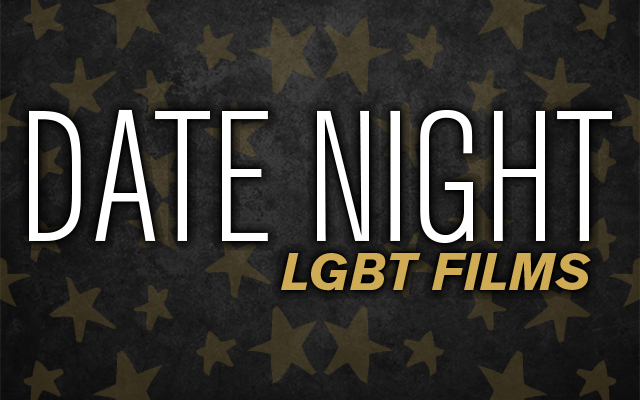 I can wait to see the new movie Grandma. I am a huge fan of Lily Tomlin! This movie looks funny and I love the relationship she has with her granddaughter! Growing up with a distant relationship with my own mom I was supper close to my grandmother! The cast of Grandma includes Lily Tomlin, Julia Garner, Marcia Gay Harden, Judy Greer, Laverne Cox, Sam Elliott, Nat Wolff and John Cho.
Grandma (2015)
Elle Reid has just gotten through breaking up with her girlfriend when her granddaughter Sage unexpectedly shows up needing 600 dollars before sundown. Temporarily broke, Grandma Elle and Sage spend the day trying to get their hands on the cash as their unannounced visits to old friends and flames end up rattling skeletons and digging up secrets.

Freeheld (2015)
Diagnosed with terminal cancer, decorated New Jersey Detective Lt. Laurel Hester (Julianne Moore) fights for pension benefits for her domestic partner (Ellen Page), with help from detective Dane Wells (Michael Shannon) and activist Steven Goldstein.

Jenny's Wedding (2015)
When Jenny (Katherine Heigl) decides to marry a woman (Alexis Bledel), her conventional family must accept who she is or risk losing her forever.

Carol (2015)
Therese Belivet (Rooney Mara) spots the beautiful, elegant Carol (Cate Blanchett) perusing the doll displays in a 1950s Manhattan department store. The two women develop a fast bond that becomes a love with complicated consequences.

Stuff (2015)
A married couple raising two daughters find themselves in a mid life crisis where grief and attraction threaten their domestic nucleus.

Compulsion (2013)
A strange and destructive relationship develops between a chef (Heather Graham) and her neighbor (Carrie-Anne Moss), a former child actress.

Check out the Compulsion love scene here.
Vic + Flo Saw A Bear (2103)
Vic + Flow Saw a Bear is a darkly mysterious tale of lesbian two ex-cons, Victoria and Florence, trying to make a new life in the backwoods of Quebec. Seeking peace and quite, the couple the slowly begin to feel under siege as Vic's probation office keeps unexpectedly popping up and a strange woman in the neighborhood soon turns out to be an increasingly menacing shadow from Flo's past.

Snuggle up with someone, grab a beer, pop some popcorn and fall in love with one of these movies!