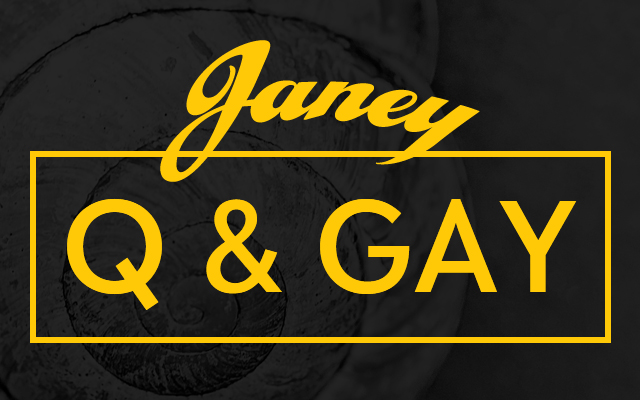 When did you first realize you were gay?
I was around 13 when I noticed I was different. It was around the time the other girls in my class started to date boys and I had no interest. I didn't care or think much about it until I was about 16 when I started dating women.
What advice do you have to people who are struggling to come out?
Ultimately you have to learn to love yourself first! Don't seek approval from other people. Learn as much as you can be about yourself and be unapologetic to yourself! You live this life for you so make it a great one and be happy with who you are.
Who is your favorite celebrity female crush?
Do I really have to choose? Arabella Drummond is beautiful and I have a sweet spot for a girl with an accent and tattoos! Also Rebecca Cardon is such a free, fun spirit!
Who is your soulmate on OITNB?
Samira Wiley & Natasha Lyonne – They are both unique and are firecrackers, especially Natasha!!! Who wouldn't have fun with these two women with their on or off screen personalities?
Name three fears:
I only have one, Thunderstorms! I HATE THEM!
Are you a dog person or a cat person? 
Both, but I currently have a rescue dog who is amazing and loves to cuddle. Such a gentle soul and he doesn't leave my side!
The last concert you attended?
Makeshift Innocence – Favorite song "Your Body"

Are you afraid of anything?
Losing family and friends! It really sucks when you lose someone suddenly. I come from a large family and when someone passes it rocks the family to it's core. "Live each day to the fullest and appreciate who shows up in your life!", a lesson I learned from my grandmother.
What movies could you watch over and over and still love?
I love comedy and action movies so if I had to pick it would be a combination of the two. I also love The Bourne Identity and the Transporter series.
What is your guilty pleasure when it comes to food?
I would have to say dark chocolate, Nutella or any kind of nuts or dried fruit covered in dark chocolate!
What was your 2015 New Years Resolution and did you keep it?
My goal was to lose weight and I am down 25 lbs so far!

Your favorite inspirational quote:
"Your future is created by what you do today, NOT tomorrow."
Are you currently obsessed with anything?
Each week it is something different, right now I am obsessed with music by Jessie J. and "Fight Song" by Rachel Platten.
If you could have an old muscle car which one would you choose?
I would love a  flat black Chevrolet Camaro SS 1969 or a restored vintage Indian motorcycle.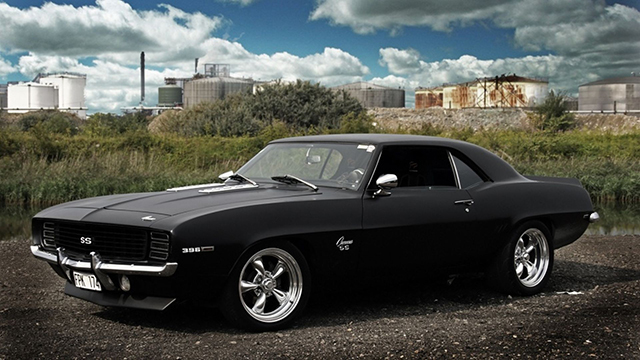 Do you have a nickname?
Yes I do!! Janey Grace 🙂