Photo Credit: Mark Seliger
We have watched Miley Cyrus grow up over the years. She has been performing since 2001 and at the age of 11 she auditioned for a show that later became Hannah Montana. At the time the producers thought she was too young for the part. The series' producers invited her to more auditions down the road and the following year, Cyrus received the lead position, renamed Miley Stewart after herself.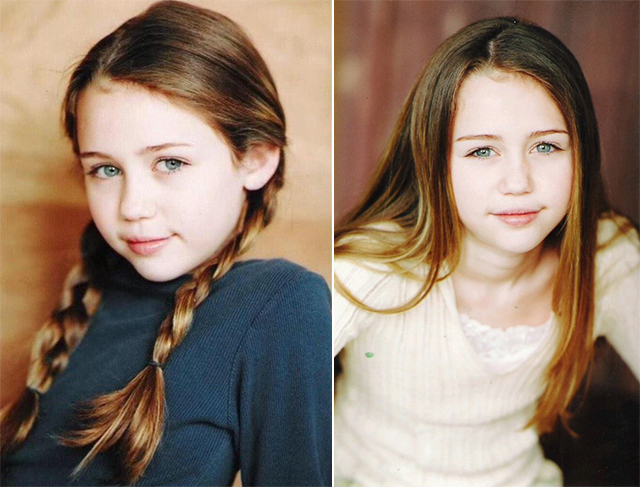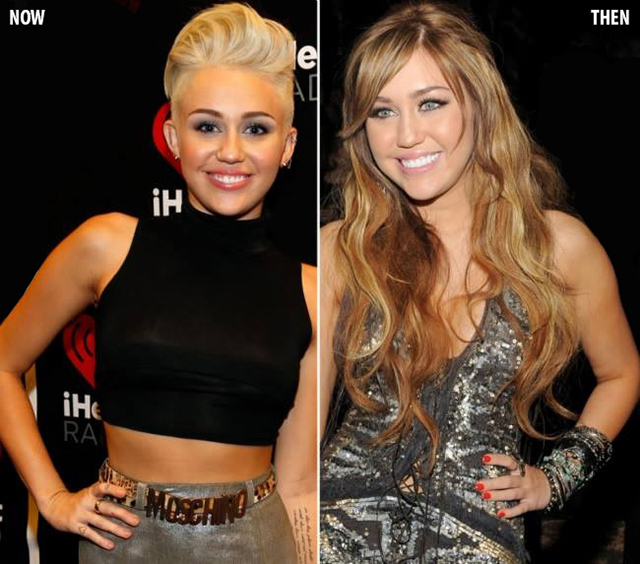 Why she created the Happy Hippie Foundation:
​"A lot of us are born into some shit, you know what I mean? Lately, I've been talking a lot about my being gender-fluid and gender-neutral. And some people snarl at that. They want to judge me. People need more conventional role models, I guess. But I just don't care to be that person." ~ Miley Cyrus – Marie Claire Interview for September 2015 Issue.
Miley, 22, opens up about her gender identity in the September issue of Marie Claire. On newsstands on 18 August. While talking about her body image she said "I feel like a 15-year-old boy trapped in the body of a 22-year-old girl."
Miley Cyrus created Happy Hippie Foundation this year to help homeless you, with 40% of homeless youth identifying as LGBT, most have been rejected by their family because of their sexuality. Click the logo below to find out more about the Happy Hippies Foundation.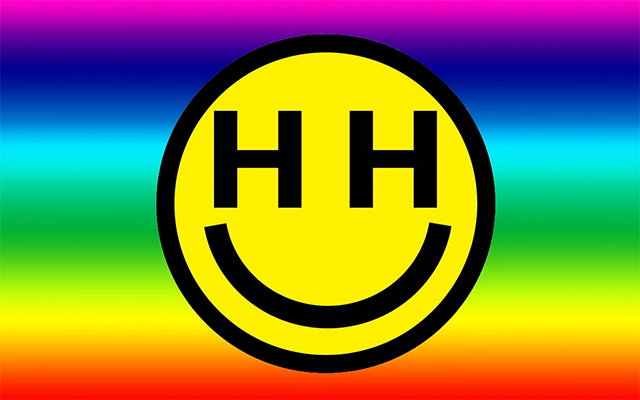 Gender Fluidity
Gender Fluid is a gender identity best described as a dynamic mix of boy and girl. A person who is Gender Fluid may always feel like a mix of the two traditional genders, but may feel more boy some days, and more girl other days. Being Gender Fluid has nothing to do with which set of genitalia one has, nor their sexual orientation. No, I'm not a boy, and I'm not a girl either. I am gender fluid.
Check out how Ruby Rose breaks down what it means to be gender fluid in the video below. I have watched this many times and it is a great example of how you must become who you feel on the inside. You can see her personality change as the video goes on!