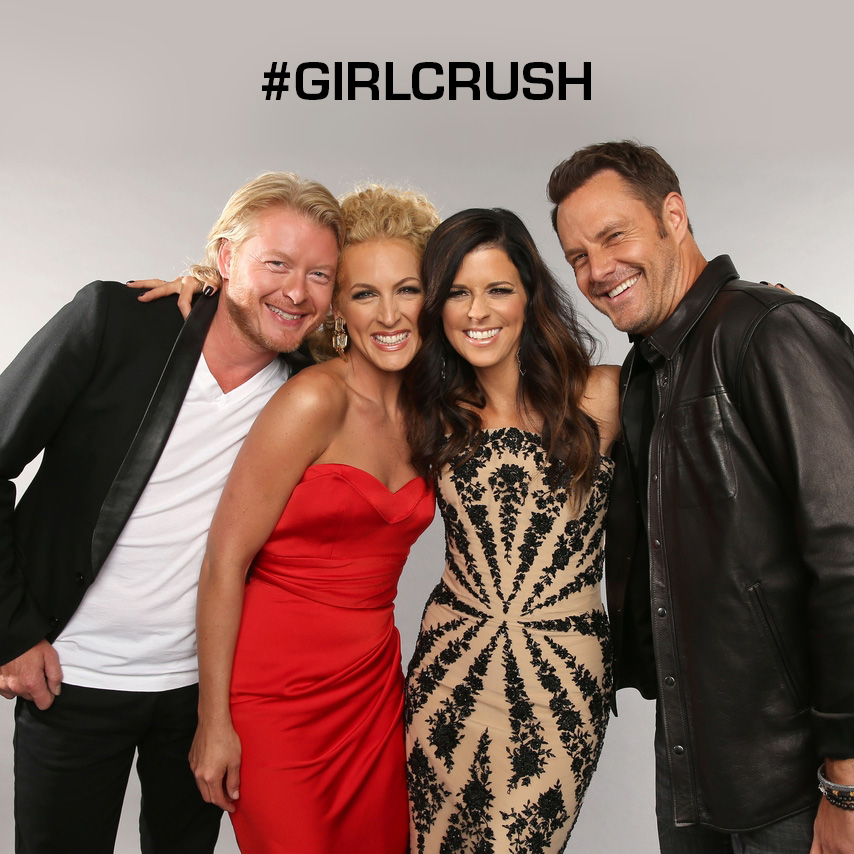 Ok, so I have had my fair share of straight girl crushes, I just don't learn. Even though I am attracted to both femme and butch women sometimes I just can't help myself and fall for a straight femme girl. Maybe that's why I am still single.
If you are a country fan then you probably have heard the song "Girl Crush" by Little Big Town. Even though she is talking about a guy I still absolutely love this song!
Enjoy Little Big Town sing "Girl Crush"
Jenna Marbles explains straight girl "Girl Crushes" and the three levels of her girl crushes. Watch out Rihanna!
Happy Saturday everyone! Stay save and have a great New Year!