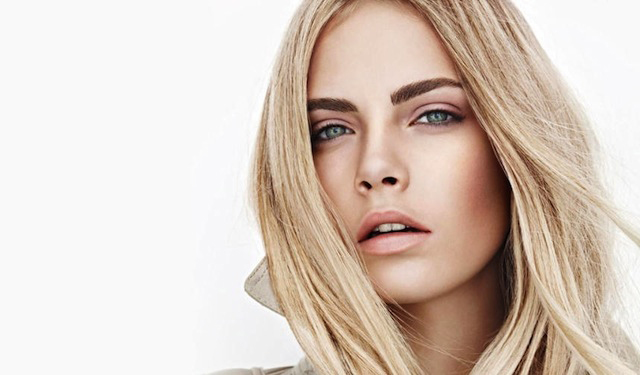 Happy Birthday Cara Delevingne!
I celebrated my birthday last week and have five close friends celebrating their birthdays today. I know how much fun a Leo can be. If there is one thing that you can learn from Cara Delevingne is that to not take life too seriously and be yourself! I always see funny pictures of her popping up online over the years. Here are a few of my favorites!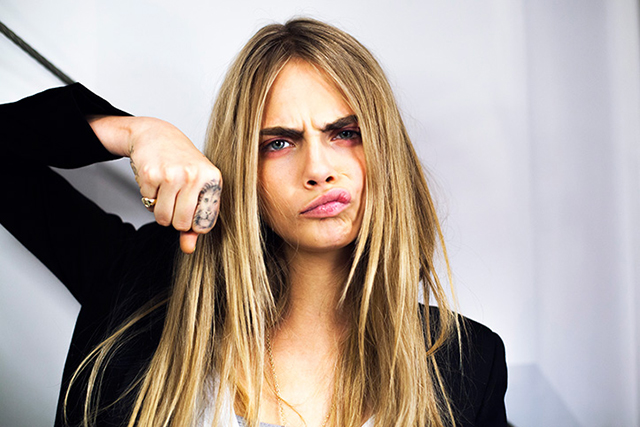 One of my favorite quotes: "People with weird personalities make the best friends! Being able to be openly weird actually relieves stress and anxiety."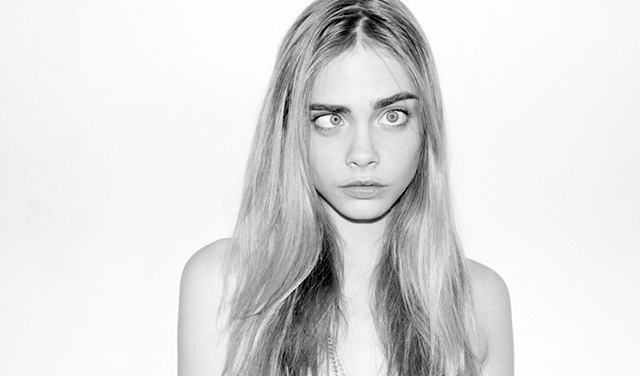 2012 was the year Delevingne had her big break. She was spotted by Burberry's Christopher Bailey while working part-time in the office of ASOS.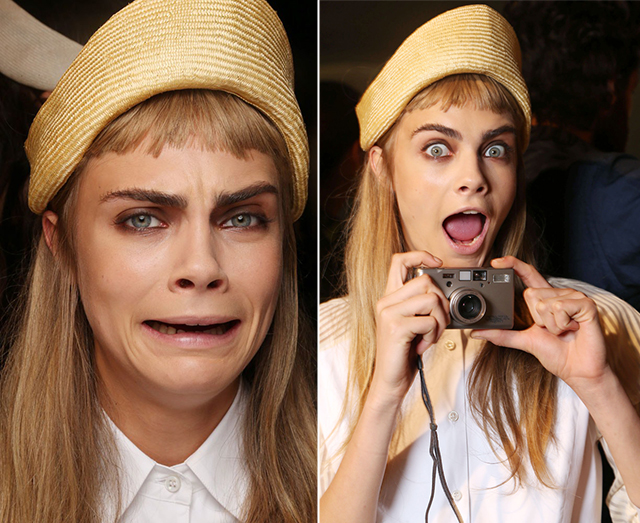 In 2012 she landed the job of a Victoria's Secret Angel. She has since been in 2 Victoria's Secret fashion shows.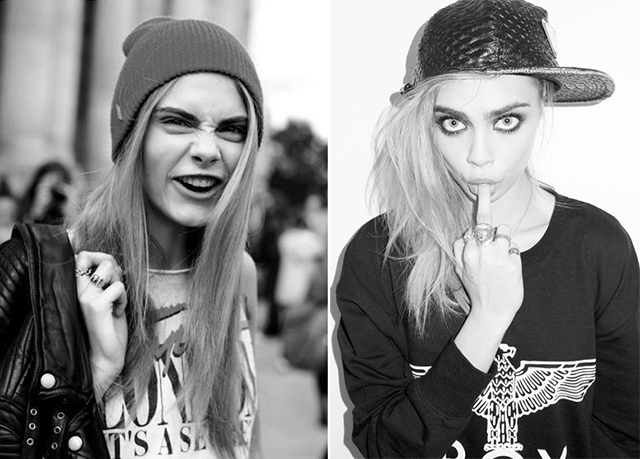 She dated actress Michelle Rodriguez briefly in 2014.

She had a lead role in the move "Paper Towns" that came out July 24, 2015.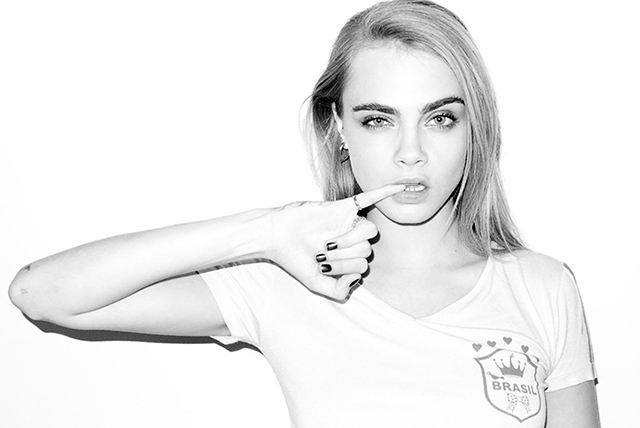 Cara Delevingne also vacations with her best friend, Rihanna. They've been to Monaco and Barbados together.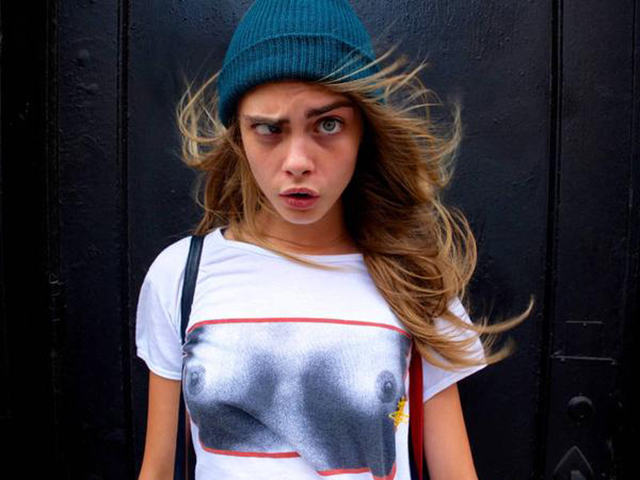 Cara Delevingne has over 17.3 million Instagram followers as of August 12, 2015, way more than last year at a measly six million. lol
——————————————————————————————————————————-