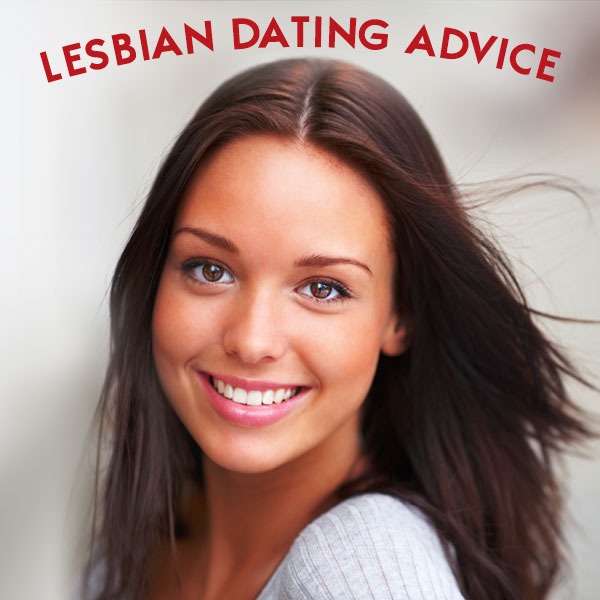 Lesbian Dating Tips ~ The most important thing about starting to date is are you ready to put yourself out there to meet new people? If you are kind of quiet and shy at times like me "putting yourself out there" in the dating world my cause a bit of stress. I realized once I started to date it wasn't as hard or nerve racking as I thought. The hardest part was taking the first step. Here are some great ideas to get you in front of some single ladies.
Connect with your circle of friends – Let people know you are starting to date again. Once the word gets out you will get snatched up in no time.
Join a lesbian singles club – a group that may get together regularly, like once a week, trying new fun activities like canoeing, hiking, or night on the town.
Try local newspapers – If you are not really interested in the the newspaper's personal section then at lease check out the latest events going on in your city or town.
Local LGBT friendly bars in your neighborhood. The great thing about your local gay/lesbian bar is they always have fun themed nights, which is great for getting the conversations going.
Local community centers – often have different events such as, dances, events evolved around food, crafts or volunteer services. Even if you don't meet anyone right off the bat it gets you out of the house and in front of new people.
Local Gay Campground – You may have to drive a little ways to find your nearest gay campground. They usually have themed weekends all summer and bring people in from all over the area.
Volunteer at an LGBT event – From a local 5K to raise awareness, a fundraiser to a dance or local concert, you never know where you could meet her.
Pride – Don't miss out on your local Pride event. There is a great energy around this event and there are many people out to celebrate!  The possibilities are endless.
Online dating – is a great way to see who is out in your community. You can take your time and contact people that have similar interests and that you will connect with.
Just remember when going on a first date: Two drink maximum, keep the conversation light and have fun.  Always remember this is a first meet up to see if there is a possibility for a second date.