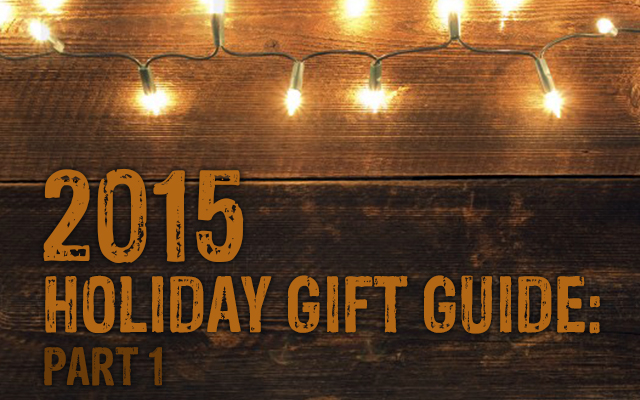 Christmas music is on the radio, there's frost on your car and people are starting to hang up Christmas lights. That's right it's the holiday season! Of course Holiday season doesn't mean Christmas but it's a time when gifts are generally shared so we put together this holiday gift guide aimed at lesbians to help you with all your shopping needs.
RainbowAlternative
The first thing that we're going to check out is an Etsy shop called Rainbow Alternative. Of course rainbow usually goes hand in hand with the LGBT community but this collection of shirts and posters features cute rainbow pop culture prints on a variety of things. They have The Breakfast Club, TLC, The Smiths and a lot more for a custom shirt for someone in your life.
Cameron Esposito
That's right our favorite lesbian artist has a new album called Same Sex Symbol, and although it's a bit of a cliche it might just be what your LGBT friendly friend is looking for. Of course we all have our preferences so make sure it's their kind of music before you click add to cart.
20 Years of Juxtapoz
For the art lover in your life. It's a magazine cover silk screen print of their 20th anniversary of being in San Francisco cover. If you want to one up it also add a year subscription to the magazine to satisfy all of your art loving lesbian interests.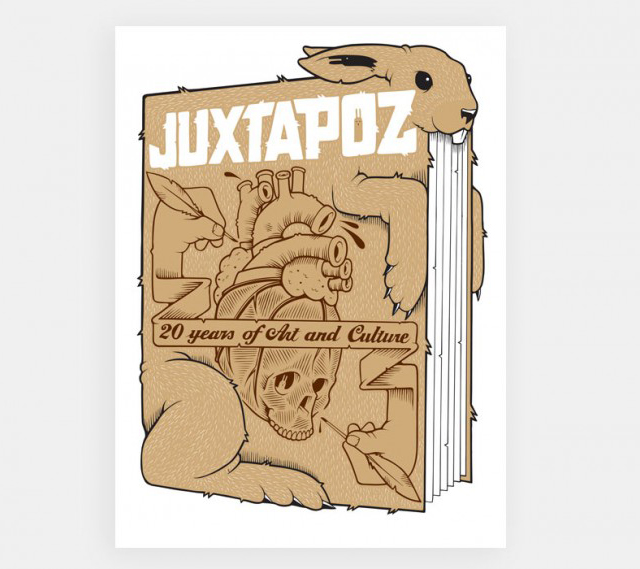 Sephora Favorites
For your more beauty minded babes you can always get them a Sephora favorites kit stocked with all high end beauty favorites of the year. It gives them a chance to try miniature high end products and see what they want to purchase with their Christmas money.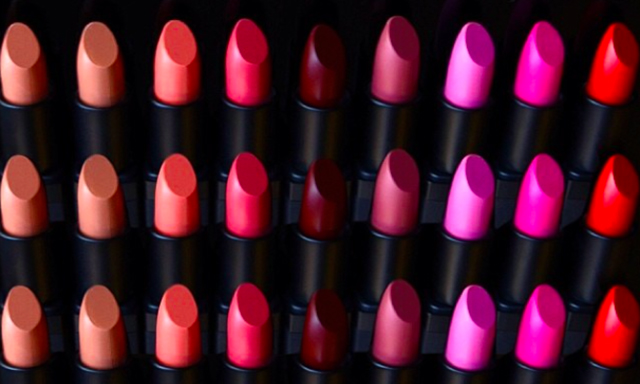 Miniature Indoor Bonsai Tree
For the more down to earth lesbians. A miniature indoor bonsai tree a great way to have a relaxing moment in home and if taken care of right it will be around forever. It comes with everything they need to get started and if they're living in an apartment dreaming of nature it only gets better.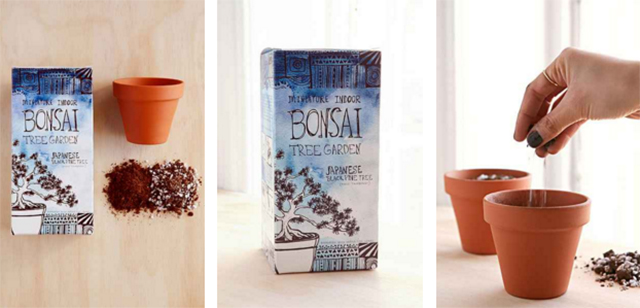 Here only a chip on the Christmas list if you like this and want more send us a tweet and we'll be happy to suggest lesbian certified presents!