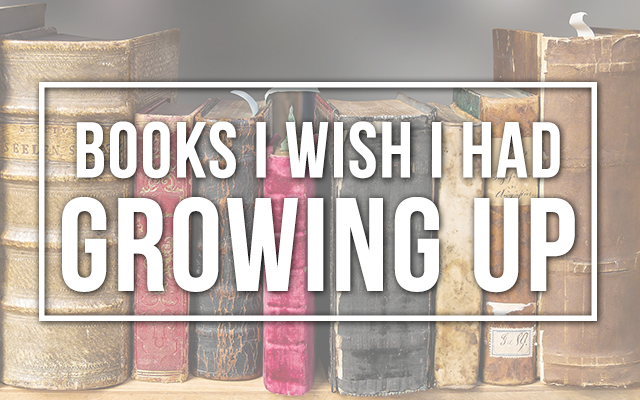 I love to read books. In fact, I was introduced to books at a very tender age… Sometimes reading material that may not have been all that "appropriate" for my young, innocent mind. As I grew up, my affection for literature grew too. Nowadays, it's not often that I get the chance to sit down with a good paperback and let my imagination run free, and I would love to go back to those times when I used to sprawl in my backyard with a book and a box of animal crackers. If you are a fellow bibliophile, you must be fully aware of how stories can be etched onto our hearts forever. The list here talks about some of the literature I wish I had read (or was able to read, based on release dates) earlier in life. These titles have so much to teach us as women, and should be read at least once in our lifetimes. Enjoy the list, and happy reading!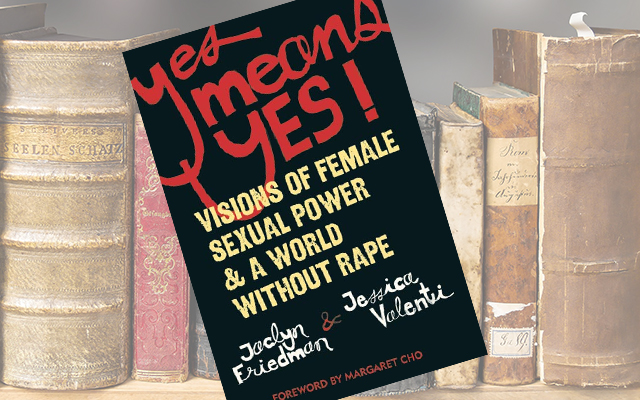 "Yes Means Yes: Visions of Female Power & A World Without Rape" by Jaclyn Friedman and Jessica Valenti
The way we view rape in in our culture is finally dismantled and replaced with a genuine understanding and respect for female sexual pleasure. Feminist, political, and activist writers present their ideas for a paradigm shift from the "No Means No" model – an approach that while necessary in the 1970's, needs an overhaul today. Yes Means Yes offers a variety of perspectives and experiences and focuses on the theory that educating all people to value female sexuality and pleasure leads to viewing women differently, and ending rape. This groundbreaking series of essays teaches men to treat women as collaborators rather than conquests, encourages men and women that women can enjoy sex instead of being ashamed of it, and ultimately, that our children can inherit a worlds where rape is rare and swiftly punished.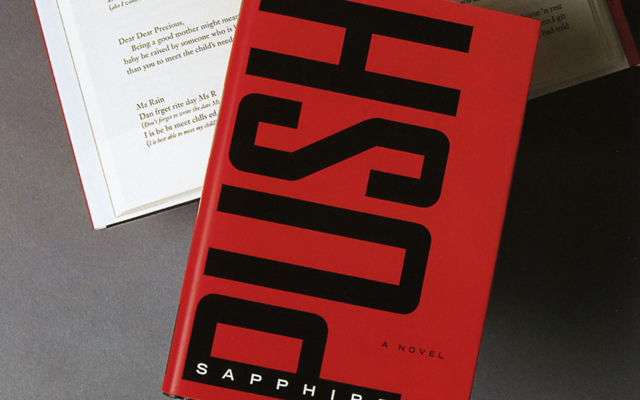 "Push" by Sapphire
This story follows the life of Precious Jones – an illiterate 16-year-old who has been invisible her whole life. Invisible to her father who rapes her, to her mother who beats her, and to the authorities – who simply dismiss her as one of Harlem's casualties. This book is not for the weak-hearted… This was a heavy read for me, as Precious is basically the antithesis of who I am. I simply couldn't imagine that a life for a 16 year old could be so horrific. For me to even feel empathy for Precious feels like I'm being hypocritical… Me wincing at the passages doesn't change the event. Me reading this story, as fictionalized as it may be, doesn't change the fact that somewhere a Precious is experiencing the violence, shame, and suffering that no person should ever have to endure.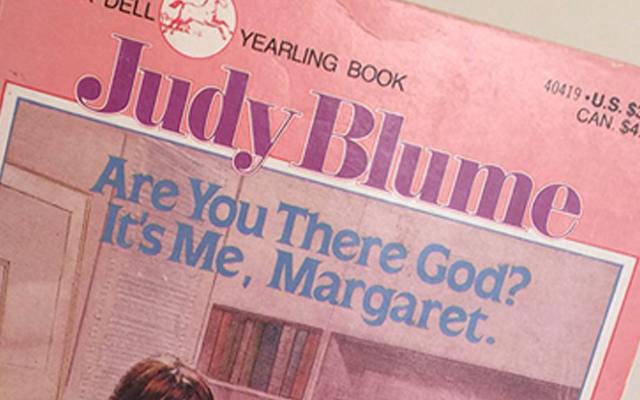 "Are You There God? It's Me, Margaret" by Judy Blume
How does Judy Blume know all my secrets? This book offers a pretty realistic take on what it's like to be a sixth-grade girl. It's so easy to relate to Margaret, who says, "I want to be like everybody else." There's talk about periods, boys, bras, bodies, and religion… And at one point in the book, Margaret sneaks her dad's Playboy for her curious friends to look at. Ultimately, tweens learn that they're not alone in wishing they would hurry up and grow up already.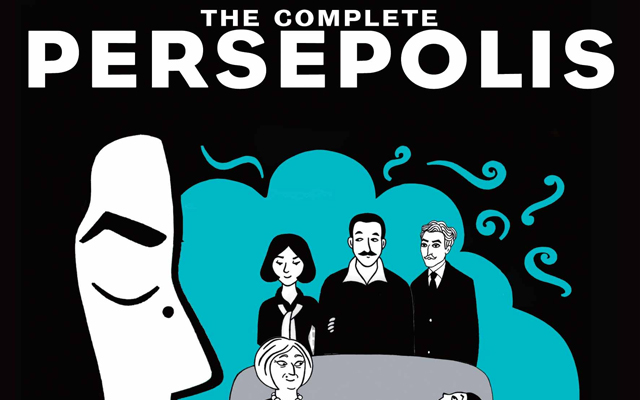 "Persepolis" by Marjane Satrapi
Persepolis is Marjane Satrapi's memoir of growing up in Iran during the Islamic Revolution. This unforgettable graphic novel displays the contradictions between private and public life in a country plagued by political upheaval. Satrapi takes us on a journey through her childhood in Iran, her adolescence in Vienna far away from the horrors of her home, her bittersweet home-coming, and finally, her self-imposed exile from her beloved homeland. Persepolis is heartbreaking, tongue-in-cheek, edgy, honest, and raw. In 2007, a feature length film based on the graphic novel was released, and definitely did not disappoint. This will always be one of my favorite pieces of literature.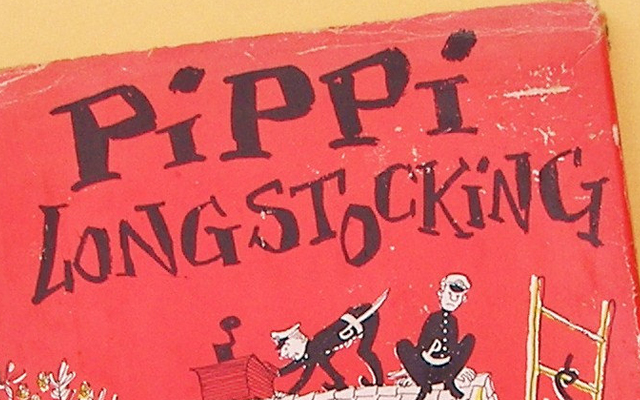 "Pippi Longstocking" by Astrid Lindgren
Pippi Longstocking is 100% a case of I-read-this-too-late-in-life… To be honest, I don't really see it as a children's book… It's more for adults who need a little taste of childhood again. Pippi is headstrong, wise-cracking, absolutely ridiculous, and has this flair for the outrageous that seems to lead from one adventure to another. She makes adults look silly, and kids look like geniuses… Anything is possible, and everything is an adventure in this captivating story.
Tell us about your favorite coming-of-age books and stories in the comments or by tweeting us: @GFMDating